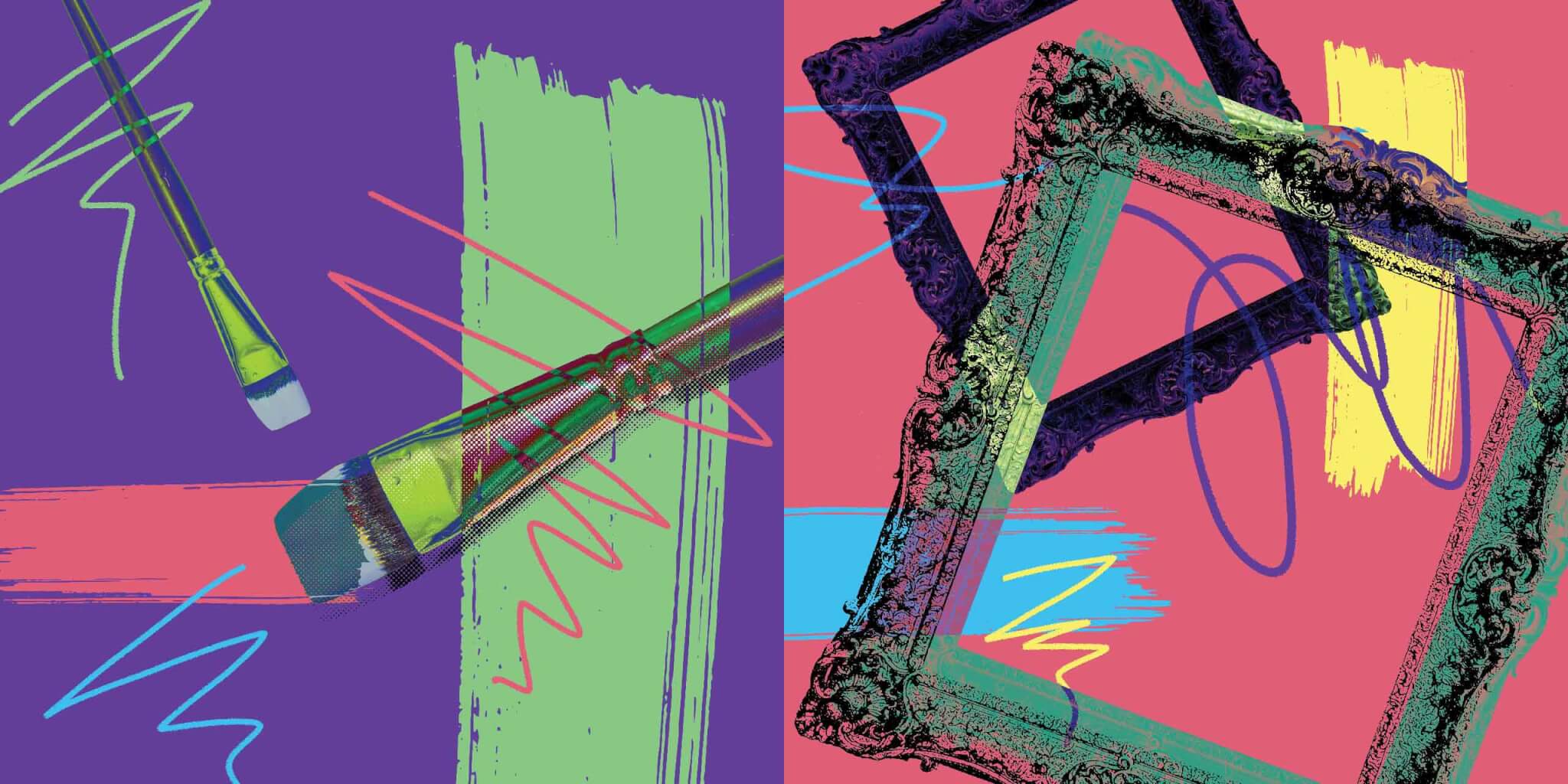 Arts & Fun
Explore museums, watch a show, see a movie, rent an event space and more!
What are you looking for?
Yerba Buena Center for the Arts (YBCA)
Cultural center adjacent the Yerba Buena Gardens features art exhibits, dance performances & more.
Yerba Buena Gardens Festival
The Yerba Buena Gardens Festival presents free seasonal arts, music and cultural programs reflecting the rich diversity and creativity of the region.
Yerba Buena Ice Skating
Skating right here in downtown San Francisco all year round.