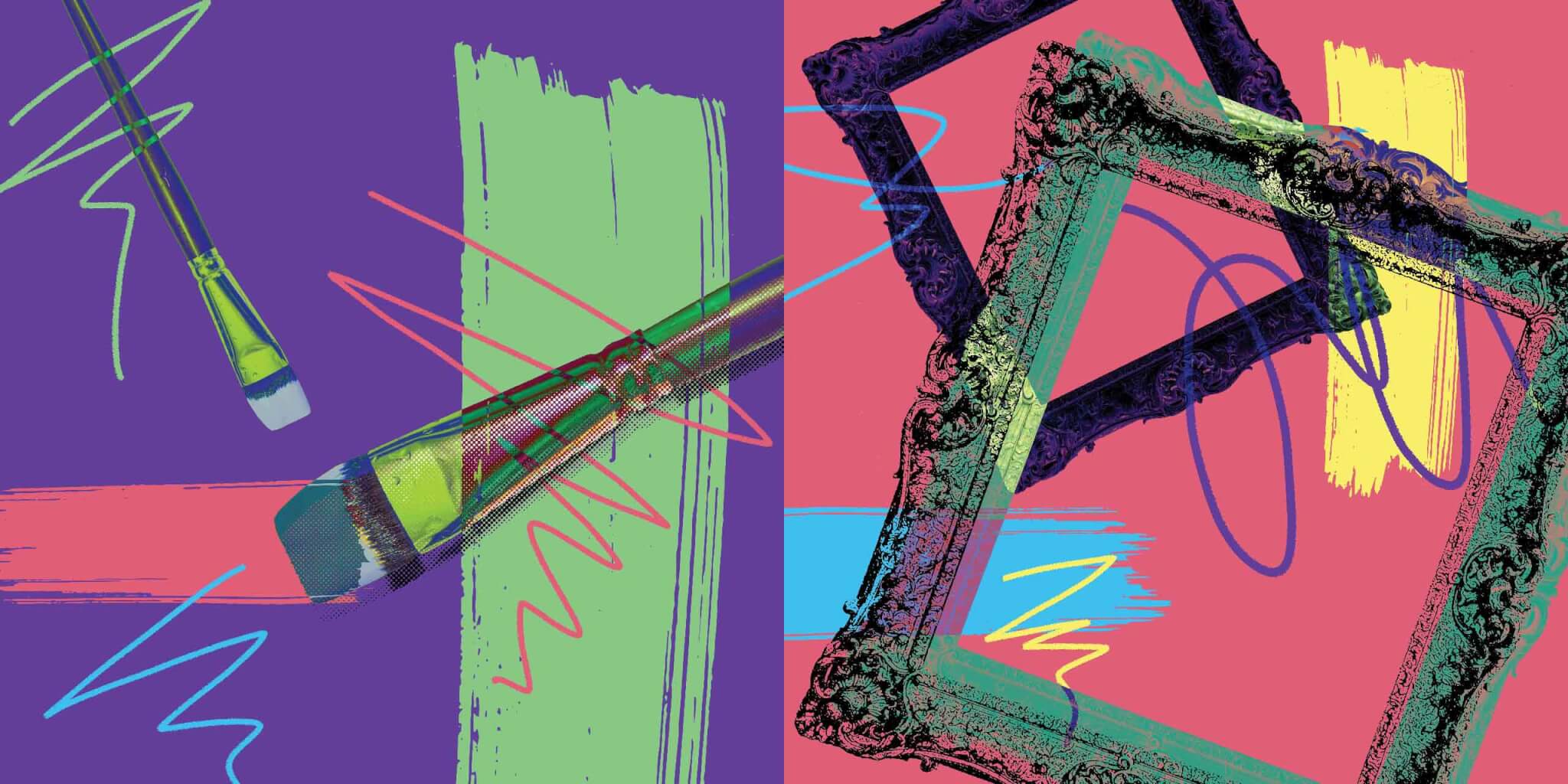 Entertainment
Yerba Buena is the curator of San Francisco culture, home to the most diverse and highest concentration of art galleries, museums, and theaters in the city. Whether you're with friends, family, or on your own, exciting experiences await you here.
Yerba Buena Bowling Center
Bowling in the heart of downtown San Francisco.
Yerba Buena Gardens Festival
The Yerba Buena Gardens Festival presents free seasonal arts, music and cultural programs reflecting the rich diversity and creativity of the region.
Yerba Buena Ice Skating
Skating right here in downtown San Francisco all year round.